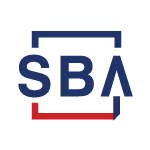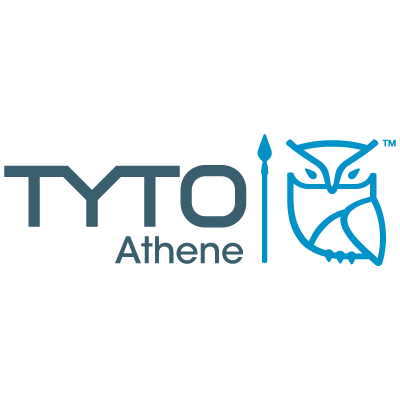 VFI's successful history working with Tyto Athene, LLC (formerly known as Black Box Government Services) began when we opened our doors in 2013 and continues today. Depending on contract requirements, at times VFI serves as Prime Contractor with Tyto Athene as a significant Subcontractor, and at other times, we serve as Subcontractor to Tyto. Our long and successful working relationship means we can have a fully staffed team ready to immediately execute a client's requirements. In addition to our past and present 'team' project work:
In 2019, VFI and Tyto Athene, LLC, formed a formal Mentor-Protégé Partnership under the U.S. Small Business Administration's "All Small Mentor-Protégé Program" that allows us to combine the agility of a small company with large-company capabilities.
In 2020, VFI and Tyto Athene formed a joint venture, Optima Government Solutions (OGS), which is certified as a Service Disabled Veteran Owned Small Business (SDVOSB). We're excited to offer services under this new arrangement when a joint venture best meets a client's requirements.
VFI/Tyto Athene recent and current clients:
U.S. Marine Corps
Sandia National Laboratories
US Army PEO EIS
Idaho National Laboratory
Defense Logistics Agency (DLA)